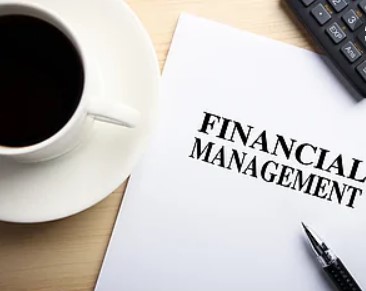 October 25, 2022
|
|
Loans
Financial management is the business function concerned with profitability, expenses, cash, and credit, so that the "organization may have the means to carry out its objective as satisfactorily as possible;" the latter is often defined as maximizing the firm's value for stockholders. In personal finance, this includes budgeting, the wise use of credit, managing debt, banking, and planning for the future. Learning to manage money well can increase your financial power by making your money work harder. To gain a more appropriate basic understanding of all that is entailed in setting yourself up for financial success, here are 10 reasons why financial planning is important.
1.Income. Analyzing your income to know how much you'll have to put toward basic expenses, taxes, etc.
2. Cash Flow. Managing spending and planning to make the most of your income.
3. Capital. Having leftover cash as a result of managing cash flow.
4. Family Security. Understanding the need to address providing for and keeping your family safe (through insurance and other means).
5. Investment. Making a plan to help your capital grow over time.
6. Standard of Living. Guaranteeing the most possible comfort due to prudent financial planning.
7. Financial Understanding. Use your decisions and results to understand better what works in your financial management plan.
8. Assets. Acquiring valuable assets (or investments) with low risk and limited liability.
9. Savings. Having emergency cash on hand or stored in high liquidity investments. 1
10. Ongoing Advice. Establishing a relationship with a financial planning expert sets you up for solid decision-making.